February 6, 2020

This fanmade creation has shock the internet. It is getting viral and known by so many fans of Power Rangers. Until this time, nobody has made the whole costume,...

January 15, 2020

Power Rangers Zeo is an American television series and the fourth season of the Power Rangers franchise, based on the Super Sentai series Chōriki Sentai Ohranger. It is the continuation of Mighty...

January 6, 2020

For those of you lovers of the power rangers TV series, you will definitely be familiar with the japan original series called Kishiryu Sentai Ryusoulger (Knight Dragon Squadron Ryusoulger)....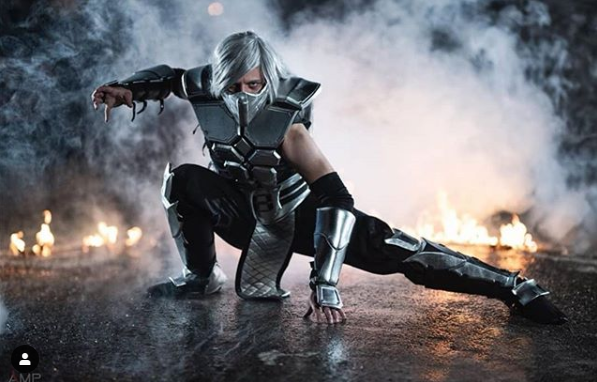 We Can Make Your Dream Come True
.
Your dream is our priority. We experienced more than 10 years for making special effects for costume, creatures, statue, wardrobe, animatronic, etc for hobbies, movie production, sets and props. We ship worldwide since 2010 and serves many needs from across the world.