January 6, 2020

For those of you lovers of the power rangers TV series, you will definitely be familiar with the japan original series called Kishiryu Sentai Ryusoulger (Knight Dragon Squadron Ryusoulger)....

January 6, 2020

For superhero lovers certainly knew to Mighty Morphin Power Rangers. This superhero TV series began to appear in 1993 and until now many people still like it. This power ranger costume...

January 4, 2020

Who hasn't know about Beetleborg? It is part of our great childhood. Big Bad Beetleborgs is an American live-action TV series by Saban and Renaissance-Atlantic Films, TOEI Company, and Bugboy...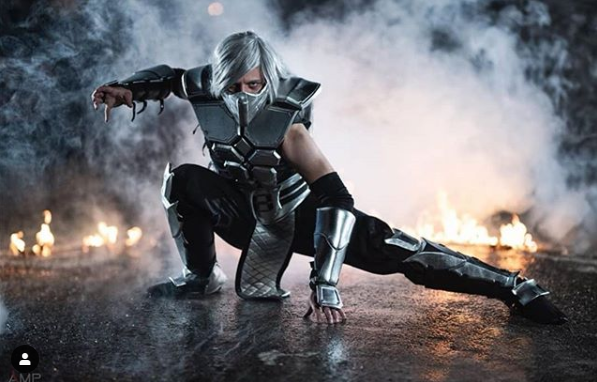 We Can Make Your Dream Come True
.
Your dream is our priority. We experienced more than 10 years for making special effects for costume, creatures, statue, wardrobe, animatronic, etc for hobbies, movie production, sets and props. We ship worldwide since 2010 and serves many needs from across the world.